-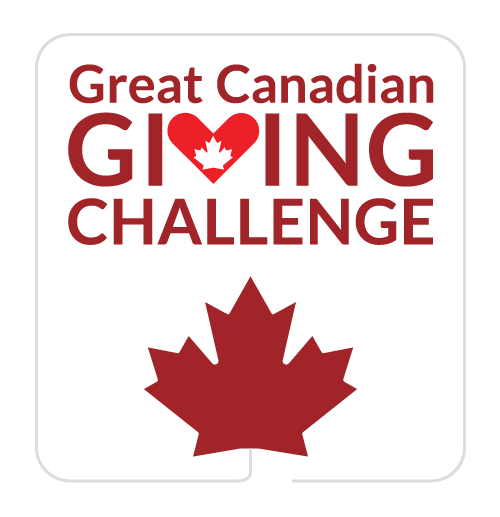 Great Canadian Giving Challenge
Starting June 1 through June 30, any online donations made to Partners in Mission Food Bank through our online donation portal (here) will enter us into a draw to win $20,000!
In its sixth year, the Great Canadian Giving Challenge, an initiative of CanadaHelps.org, has awarded thousands & thousands of dollars to help out charities nationally. In 2019 alone, over 109,000 Canadians participated donating more than $14 million dollars to over 12,000 charities!
Partners in Mission Food Bank will automatically receive one (1) entry for each dollar donated (min. donation of $3) through our website! This contest will also include our invaluable monthly donors!
To donate now, please click here.
Thank you very much #ygk! #community #donate #GivingChallengeCA