-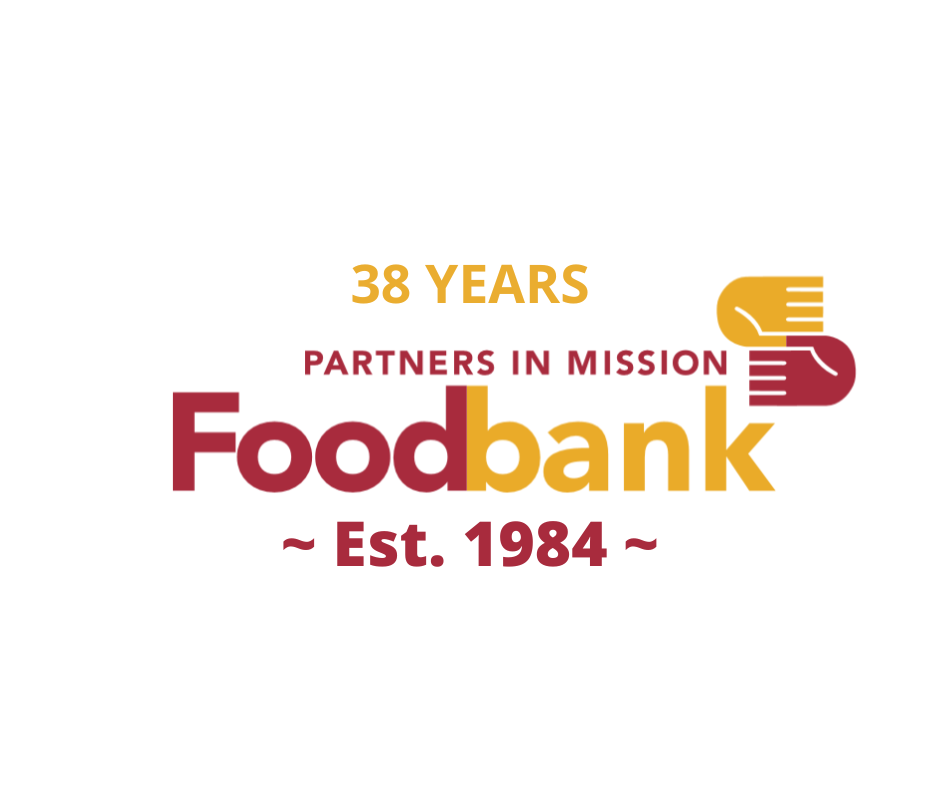 38 years ago today, Partners in Mission Food Bank started helping those in need with food.
 
We do not receive government or agency funding.
 
We are here to help anyone in need regardless of race, colour, religion, national origin, gender, sexual orientation, ancestry, physical or mental disability, or any other classification.
 
A day not to be celebrated, but recognized.