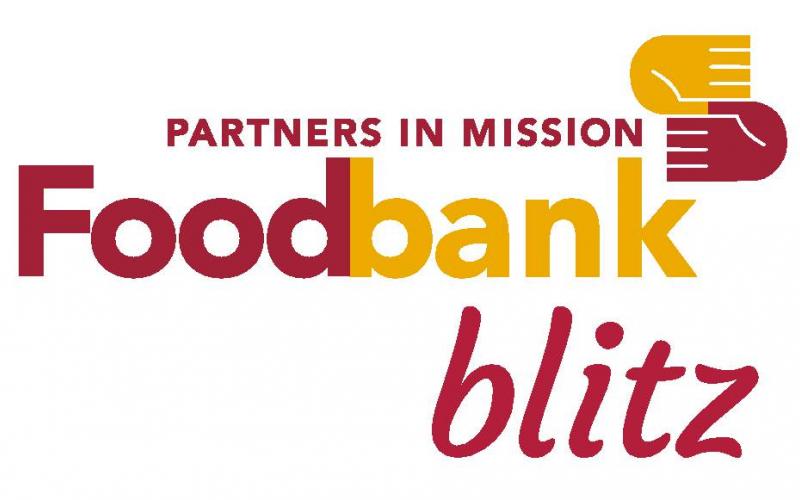 Following the restrictions placed to prevent the spread of COVID-19, we are postponing our 35th annual Food Blitz which had been scheduled for May 2nd.
Our Food Blitz each spring is an essential food drive for us, as it stocks up our shelves for the upcoming summer months when donations typically slow down. Need for the food bank is great, our future demand is unpredictable, dependant upon the length of the COVID-19 shutdown and what the economic recovery looks like.
Monetary donations can be safely made directly through our website.
Our Food Blitz was to be held at 8 local grocery stores. Thank you to the following:
Grant's No Frills - Division Street
Chris and Beth's No Frills – Coverdale Drive
Loblaws - Princess Street
Loblaws – Midland Avenue
Freshco – Princess Street
James' Valu-Mart – Gore Road
Metro – Gardiners Road
Food Basics – Hwy 15
Thank you to our incredible volunteers from Kingston Rotary, Kingston Real Estate, Kingston Health Science Centre, RBC and BMO who had planned to be working – we will need you later.
Thank you,
Dan Irwin
Executive Director