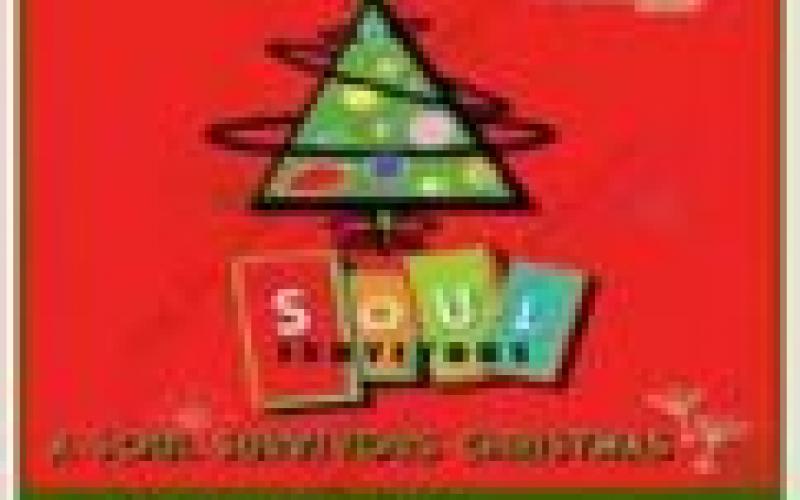 A Soul Survivors Christmas CD is now on sale! Pick up this 12 song CD for only $15 at the following locations:
 
all RBC Kingston branches
Cooke's Fine Foods - both locations 61 Brock and 2395 Princess Street
Sunrise Records -  Cataraqui Mall
Bread & Butter Bakery - 1530 Bath Road
Kingston Brewing Company Ltd. - 34 Clarence Street
The Pilot House - 265 King Street East
The Campus Bookstore Queen's Campus
at our location - 140 Hickson Avenue
 
All proceeds from CD sales are being donated to us. Enjoy!