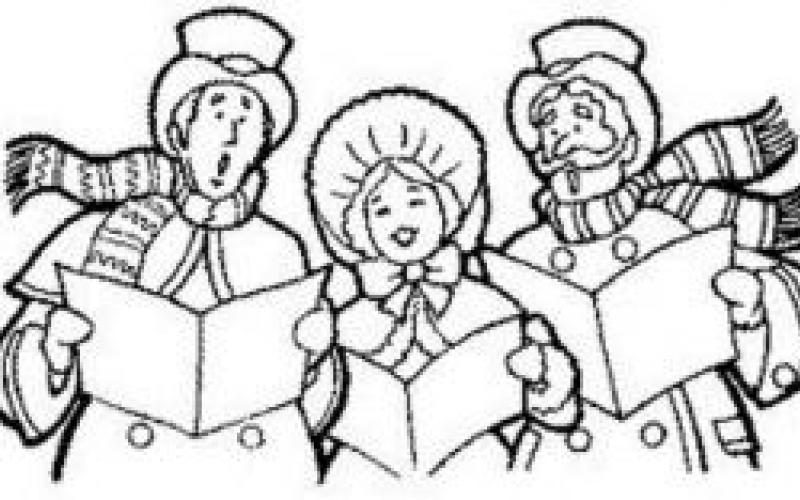 Perpetual E-Motion, a quartet from the Kingston Townsmen Barbershop Chorus is supporting us this year with a 'Caroling for Food Campaign' on Sunday, December 22 from approximately 1pm-9pm.
 
These carolers and their unique barbershop style will sing a carol or two on your doorstep in exchange for a non-perishable donation or monetary donation with proceeds to us. All monetary donations valued at $20 or more with name and address will receive a tax receipt.
 
To set up for carolers to visit your home please contact Len Matiowsky (613) 384-7134.
Happy Holidays!