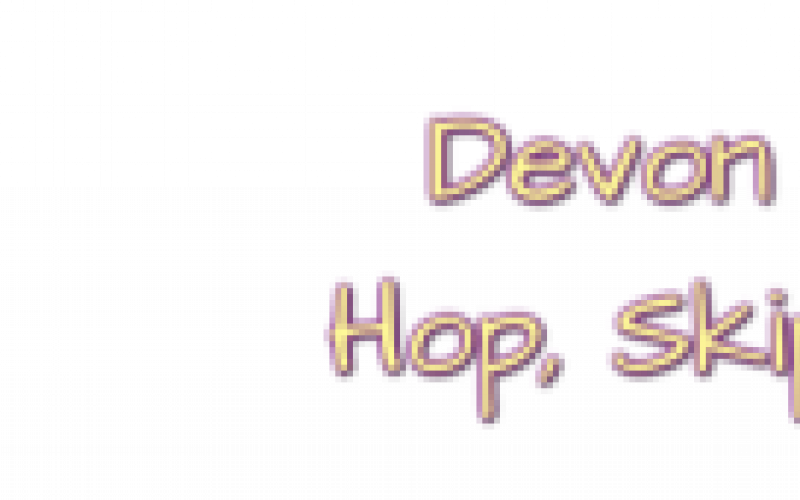 UPDATE: March 28, 2013 - Devon Cobb and her family and friends collected 1200 lbs of food and $494.10 during her 5th Easter Food Drive held March 22. Thank you to all for your continuing support!
 
This year will be Devon's fifth Easter Food Drive in support of us here at Partners in Mission Food Bank. Over the last five years, this amazing 10 year old girl and her family and friends have collected nearly 25 000 lbs of food and over $8700 in donations for us!
 
Volunteers for the fundraiser will be going door-to-door in the Henderson Place area of Kingston on March 22 from 6pm to 8:30pm. More information can be found on Devon's new website: http://www.hopskipshare.org/
 
Thank you in advance to Devon, her family and her all of her helpful team!