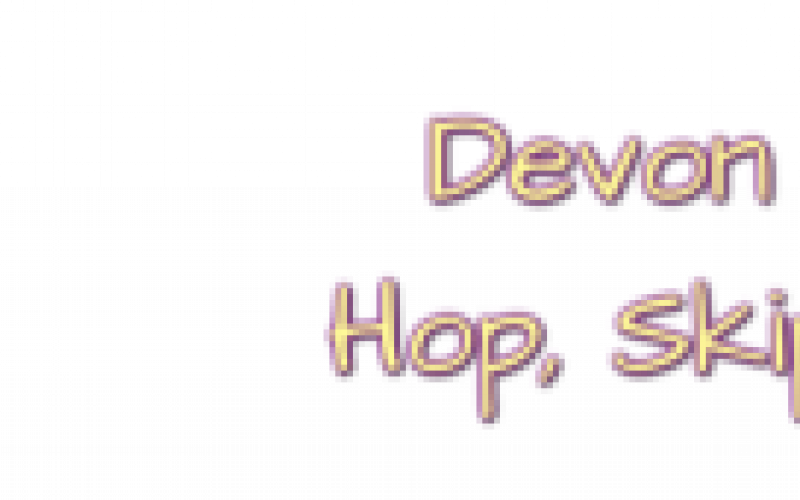 UPDATE: September 30, 2013 - This past Friday evening Devon Cobb, her family and friends collected 1975 lbs. of non-perishable food items and $466.90 and climbing. Another tremendous effort!  We thank everyone involved and to those that donated.
 
Devon and her team of volunteers will be out collecting donations door-to-door Friday September 27th 2013 from 6pm to 8pm in the Henderson Place area. Collection Route: Waterbury Crescent to Springfield Drive part of Roosevelt Drive to Tanglewood Drive around Ringstead Drive. 
 
Alternative drop off locations include Jack's Towing Service at 840 John Counter Blvd. from Sept. 23-27, 1028 Waterbury Crescent on Sept. 27 from 6pm-10pm and our location at 140 Hickson Ave. anytime Mon.-Fri. from 8:30am-12pm and 1pm-4:30pm.
 
To date, Devon and her dedicated helpers have collected 25,727 lbs. of groceries and $9212.40. Thank you in advance to all of those participating!