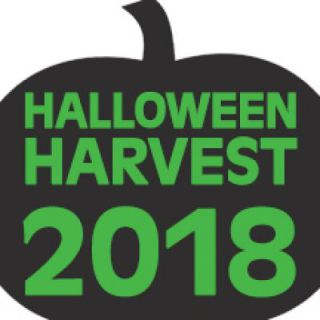 UPDATE: This year's collection total is $425 and 1966 food items weighing 2553 lbs.! Halloween Harvest volunteers have collected over 100,000 items since 2002. Amazing! See you again next year!
Bayridge Alliance Church will have canvassing teams out collecting non perishables and cash donations on Wednesday, October 31 evening from 6pm - 9pm. For more information click here. 
Thank you to all those able to donate and teams of volunteers in advance! Happy Halloween #ygk!