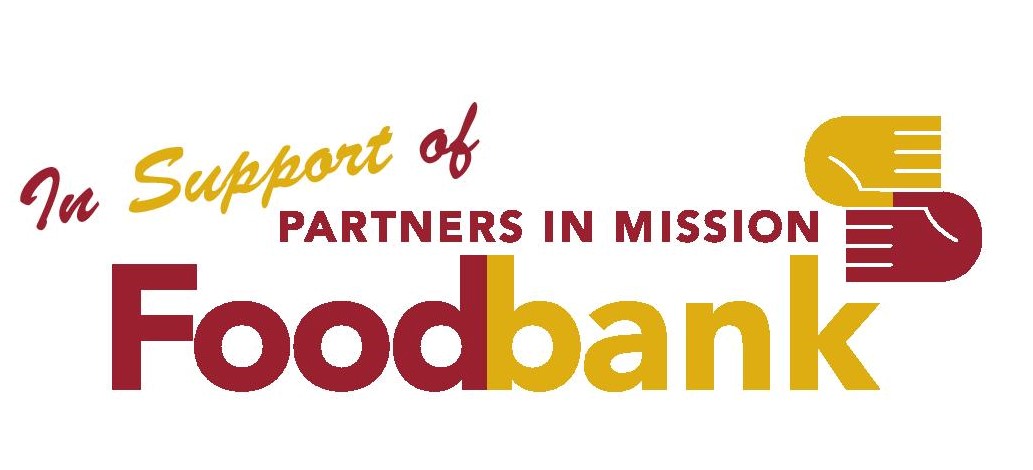 Looking to host an event in support of Partners in Mission Food Bank?
We appreciate initiatives to organize a food drive on our behalf and we have a few helpful suggestions that may make your efforts easier and more fun for you and your friends.
For small Collections: If you are collecting food at an office party or small family gathering, download our brochure to view the food items we need the most and recommend these to your family and friends as the best items to bring to donate.  Once collected, you can drop the groceries off at one of the many grocery stores and other locations across town that has one of our collection barrels on their premises.
For larger scale collections: You may need one of our collection barrels, cash boxes and/or promotional materials to help with your event. Please complete an event registration form.
Prior to making media contacts to promote your event, please contact Dan Irwin, Executive Director at (613) 544-4534 to prevent conflicts with any other food drives or fund raisers that may be happening in your area during that same period of time.