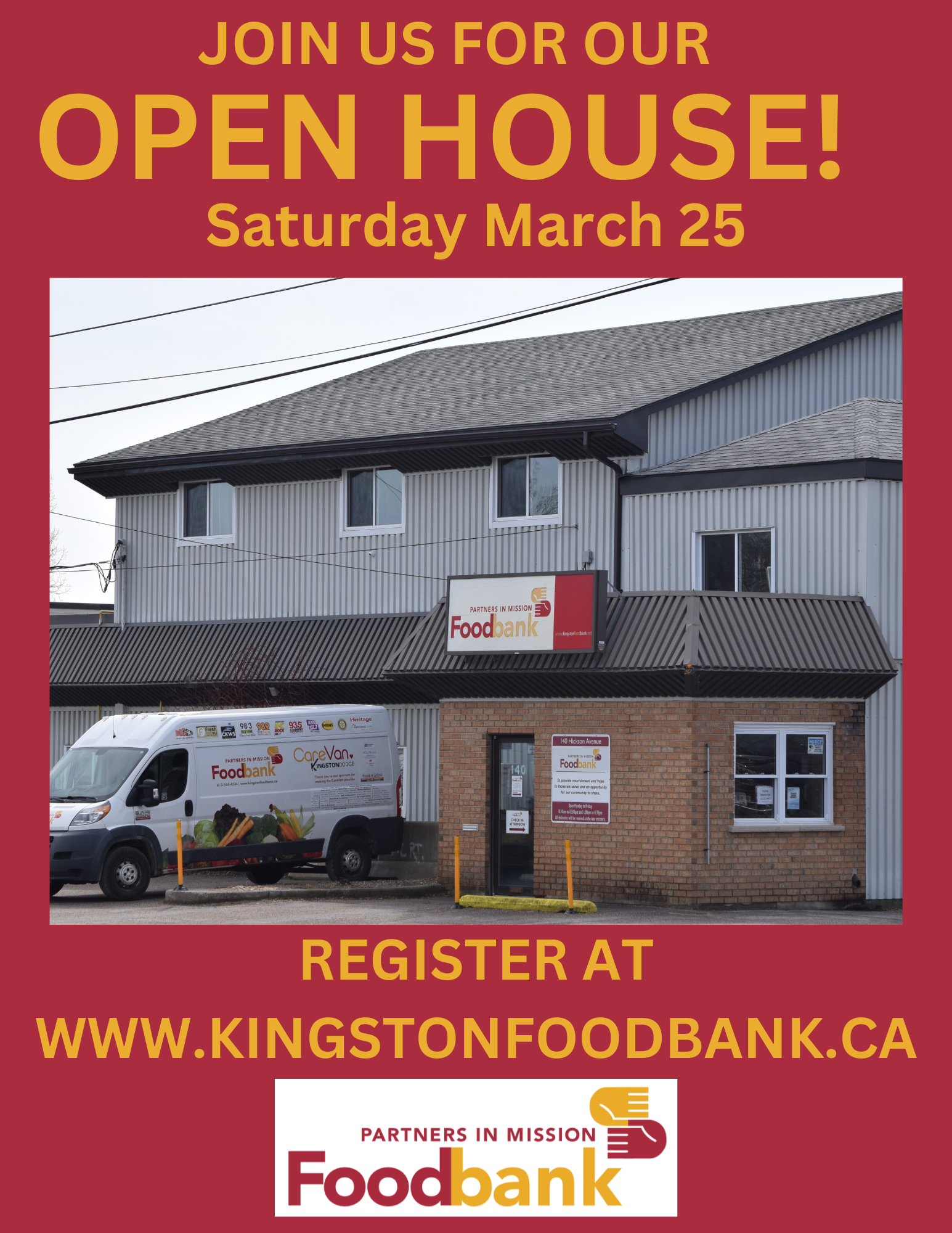 Please join us for our Open House Event on Saturday March 25th !
 
Staff will provide information about our program and a tour of our warehouse at 140 Hickson Avenue.
 
This event is FREE!
Limited Availability – Registration is required and will remain open until March 21.
 Please click below to register for one of the following times:
 
Thank you for joining us!