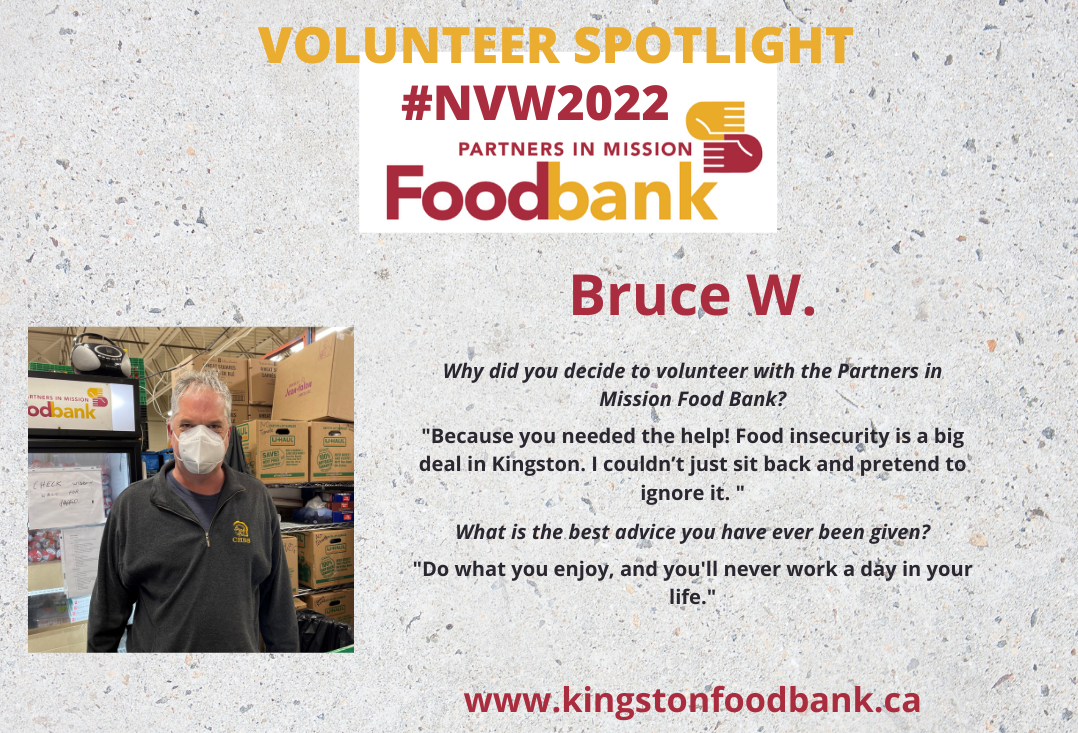 Tell us a little bit about yourself:
I was born, raised, and educated in Kingston. I attended Winston Churchill P. S., LaSalle S. S. and Queen's University. I have an undergraduate degree in computer science and went on to get my teaching diploma in computer science and mathematics. While at Queen's I worked at Camp Outlook for four summers. In the summer of 1986, I was Summer Camp Director. In the fall of 1986, I started my first teaching job in Tottenham Ontario. I taught high school there for three years and then moved to Madoc in 1989 to teach at Centre Hastings Secondary School. While there, I met and married Anne R., who also taught at CHSS. We have three children: Yoka age 30, Bobby aged 26 and Moira age 21. While there, along with teaching, I was the yearbook advisor and involved in various positions with the teachers' union. For about 15 years I was on the board of a local non profit nursery school and daycare. After retirement I was a volunteer driver and a volunteer at the foodbank. Both were run by the non-profit Central Hastings Support Network.
After Anne retired in 2020, we prepared our home in Madoc for sale and sheltered in place from the first couple of waves of COVID. Last fall we sold our Madoc home and bought a house in Kingston to be closer to our families who still live and work here. We are currently renting while that house is being renovated. I started volunteering at the Partners in Mission Foodbank last November.
Why did you decide to volunteer with the Partners in Mission Food Bank?
Because you needed the help! Food insecurity is a big deal in Kingston. I couldn't just sit back and pretend to ignore it.
For 24 hrs you get to claim credit for any great piece of art, song, film, book etc. which one would you claim?
Although I appreciate the talents of many artists, I do not have any and would not presume to steal the work, even for a brief period, of any artist. As far as literature goes, I think my favourite author is Michael Ondaatje. His fiction and poetry are both excellent reading.
What is the best advice you have ever been given?
Do what you enjoy, and you'll never work a day in your life.
As part of the 2022 National Volunteer Week celebration, The Partners in Mission Food Bank (PIMFB) is shining a spotlight on a few volunteers who help us fight food insecurity within Kingston and the surrounding community.
PIMFB is incredibly fortunate to have a team of compassionate, caring volunteers who bring a wide range of skills to their respective roles.
We couldn't do what we do without them, so please help us celebrate these amazing individuals who give so freely of their time to help others.