The Latest News
A Message from Our Executive Director Dan Irwin:
 
As I complete my first six months as Executive Director at Partners in Mission Food Bank, my first thoughts are how thankful I am to the Kingston community for your continued support. Help has been given by many who want to ensure that this vital piece of the community continues to survive and provide for our neighbours in need.
 
Upcoming Events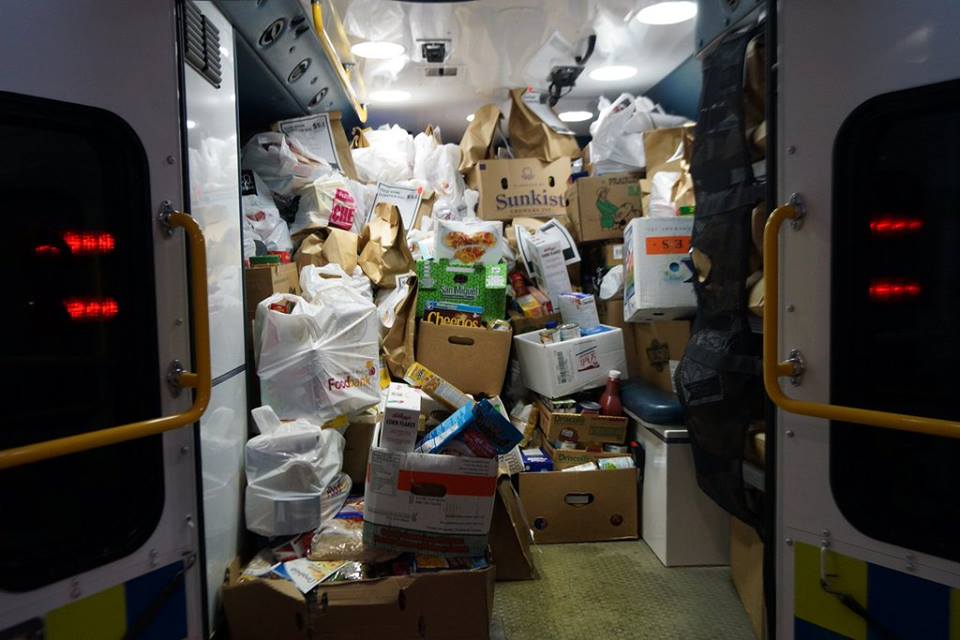 Please come out and support the '8th Annual Fill the Ambulance' event at Fresh Co 2327 Princess St. on Saturday December 14 from 9am-5pm. Frontenac Paramedic Association partnered with Frontenac Paramedic Services will be on site collecting non perishable food and monetary donations for us.
Thank you for the support in advance!!